Hello! It's Fi from
clussster
here! Right after Kelly asked for a guest post, I looked at my browser and had a little over 30 tabs opened. All from photographers! I'd been searching for some inspiration for a project I am working on and I just couldn't keep this to myself.
Hannah Louise
is a photographer, graphic designer, & illustrator. Her
blog
is full of her creations and let's just say, I'm hooked! Her films are wonderful surprises after another. Perfectly imperfect & dreamy...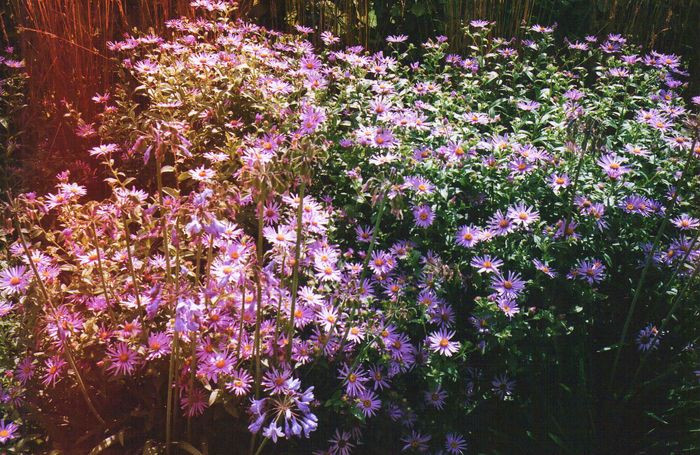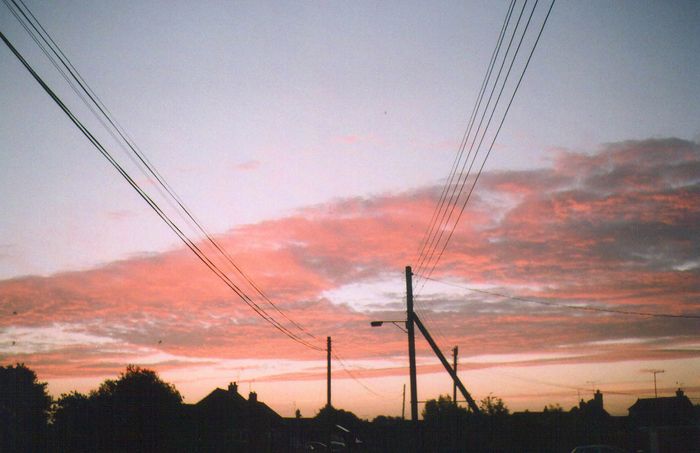 Hannah Louise
is definitely going on my inspiration bookmark. If you'd like to see some more of my obsessions, I invite you over to
clussster
. It's my space to 'bunch-up' all my findings. Hope everyone has a great Tuesday!
Connect with Fi:
CLUSSSTER
|
TWITTER