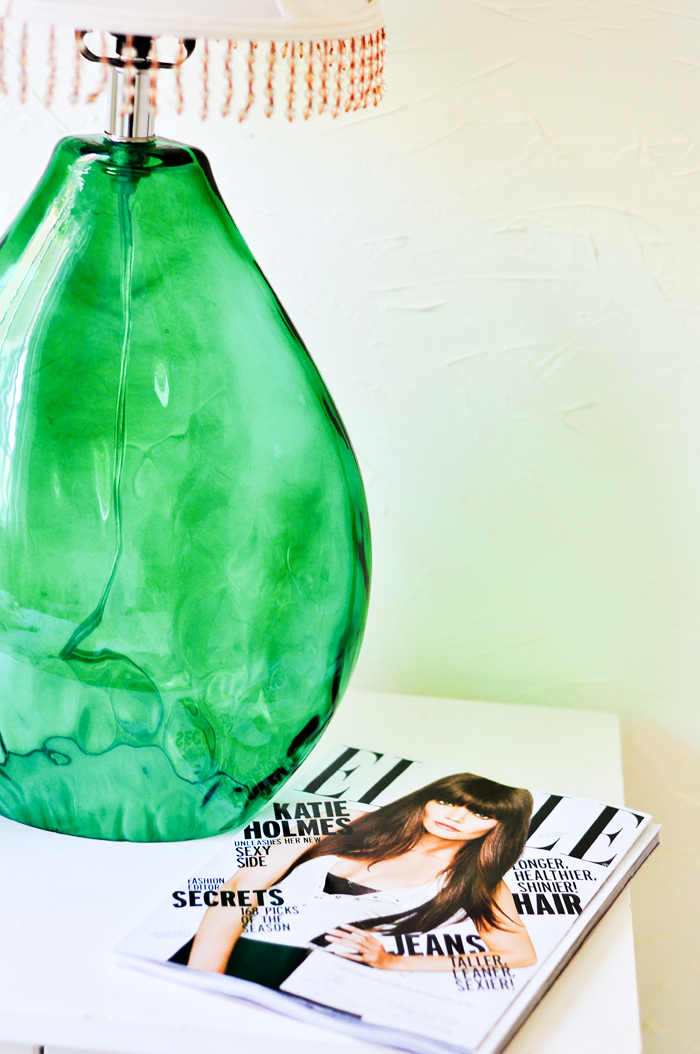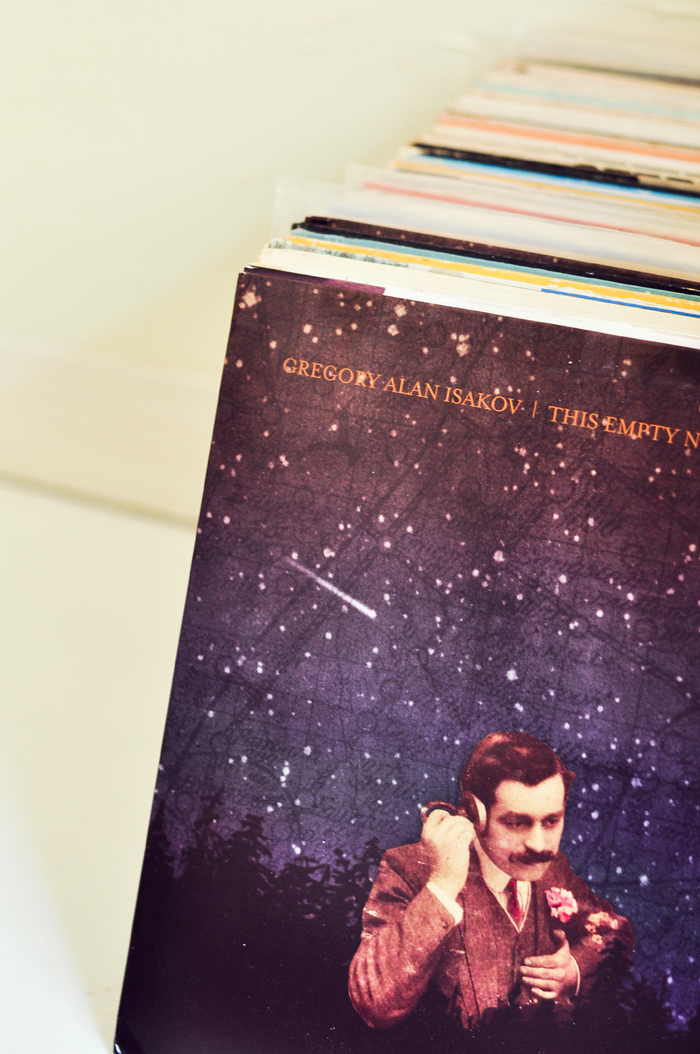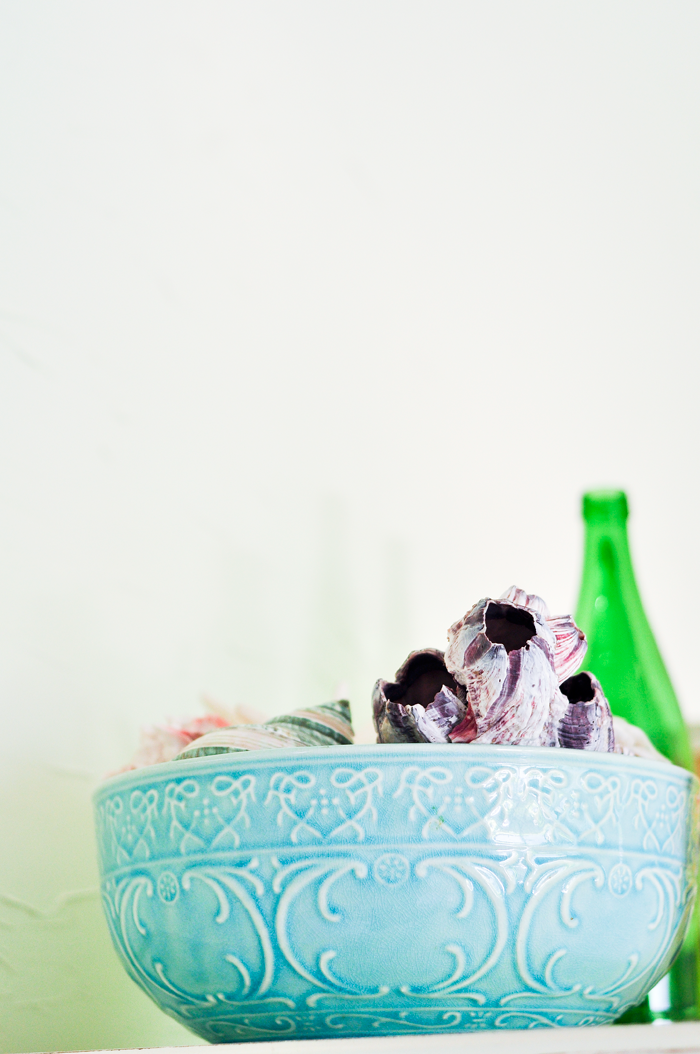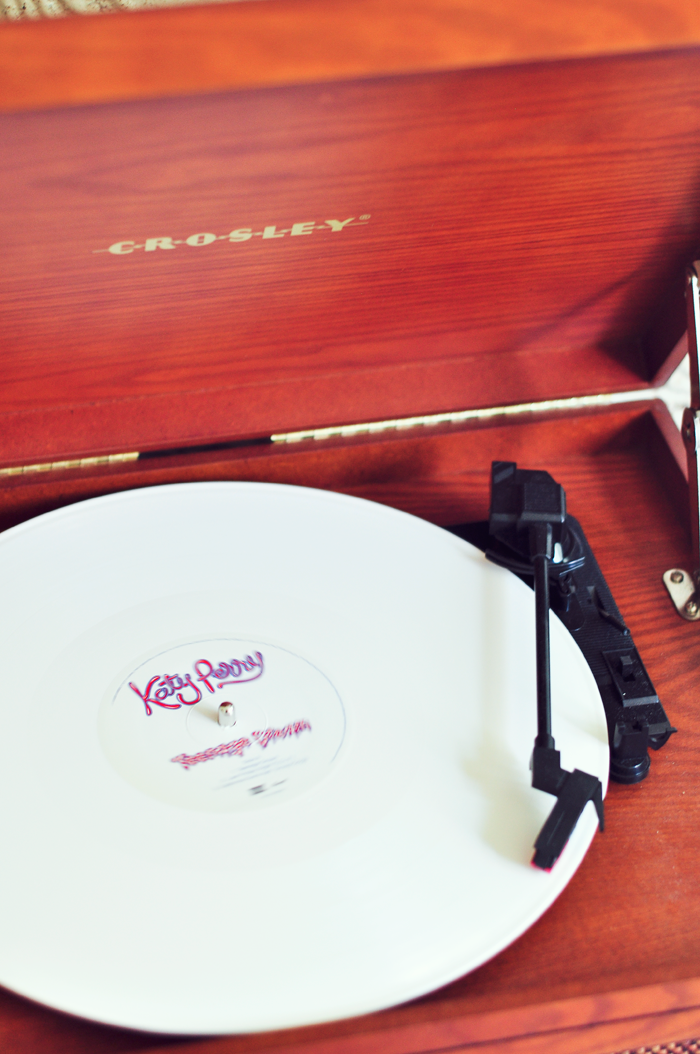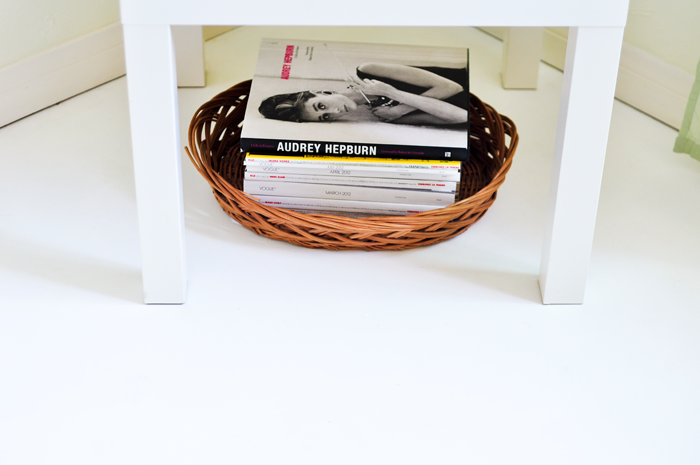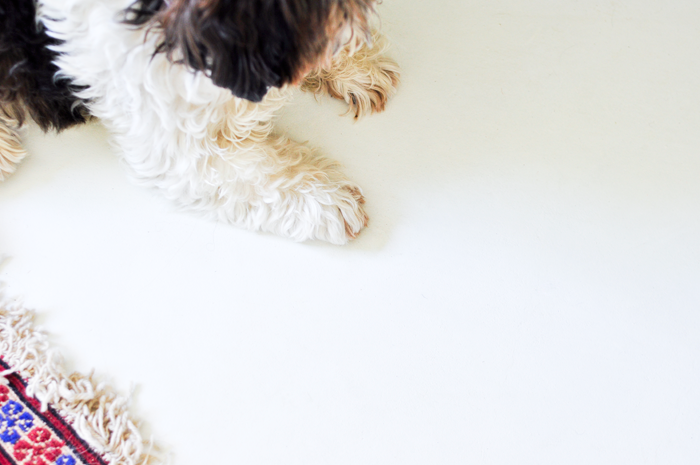 I've been trying to find quiet moments here and there to reflect and recharge lately... and I'm finding myself most inspired when I'm in this room of the house. It's all about the natural light.
Things have been busy in this girl's world. A good busy. My business is quickly growing and I'm realizing more and more that I need to expand and make changes. It's exciting and terrifying all at the same time. It's such a learning a process, and I've grown so much in the last five months. I can't wait to see what the next five months will bring!
I've also seen a shift in my blogging approach... while this will always be an inspiration/pretty photo/music blog, I've been leaning towards being more personal, sharing from my heart, and being more open. It's not easy for me, but the personal things I've blogged about have been much more rewarding and have just felt right. Quality over quantity. Like my business, my attitude, and my life... my blog is changing, too. I'm excited to see where it goes!
What have you been learning this week? What's inspiring you?
*Speaking of expanding my business, are you a developer looking for some extra projects? Let's team up! I'm in need of some coding geniuses (especially with Wordpress)... email me if you're interested. xo.