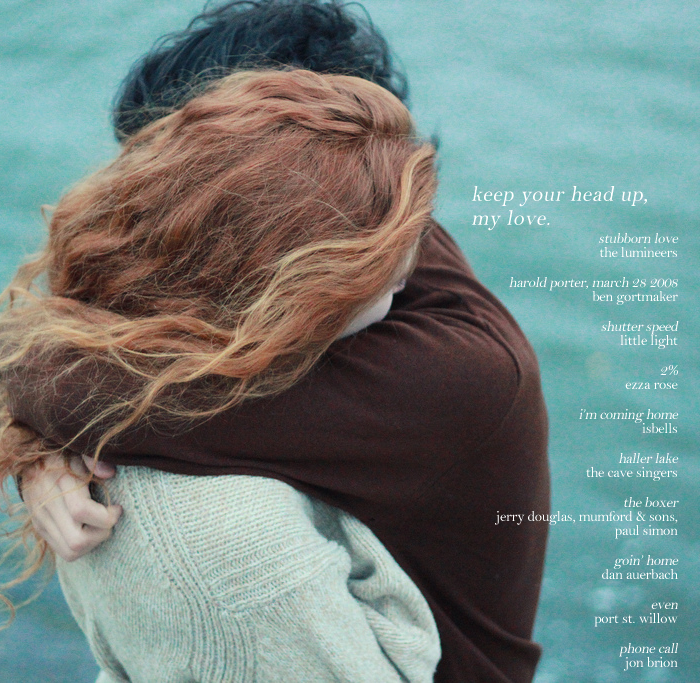 I hope all of my fellow American friends enjoyed the holiday last week, and I hope everyone had a fantastic weekend! I know I did.
I wanted to thank you all for the comments and emails I received in reply to
this post
. I am humbled by, and grateful for, everyone's kindness, honesty, openness, and loving hearts. You all are the raddest people ever. Enjoy today's mix! xo.
Listen:
8tracks
|
Spotify
(photo)