As we enter this season of giving, I thought I would share just a few of my favorite shops. Not just any shops, though... these ones are truly special. Some of them support handmade artists & small business owners, while others give proceeds back to their community and provide opportunities & hope to those who need it most.
Maybe you'll find a gift or two for the loved ones in your life (or maybe yourself!) from one of these shops. Just know, that whatever you purchase, you're spreading hope. You're spreading empowerment. You're spreading courage. And you're helping dreams grow and thrive.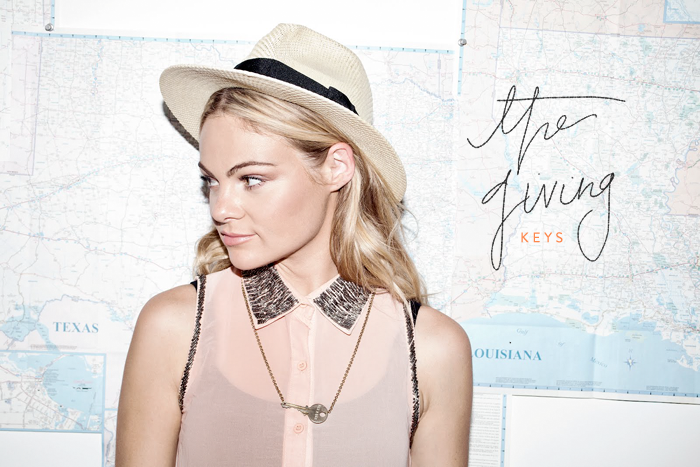 The Giving Keys was founded by the super cool singer-songwriter Caitlin Crosby, who longed to start a movement of people who pay-it-forward, spread hope, and inspire others. Paired with her desire to help those without homes, The Giving Keys was born.
"The Giving Keys exists to employ those transitioning out of homelessness to engrave recycled keys that get sold and shared around the world. Each key necklace is unique and carries a message like HOPE, STRENGTH, DREAM or COURAGE. When the wearer of the key encounters someone else who needs the message on the key, they give it away and then tell us their story."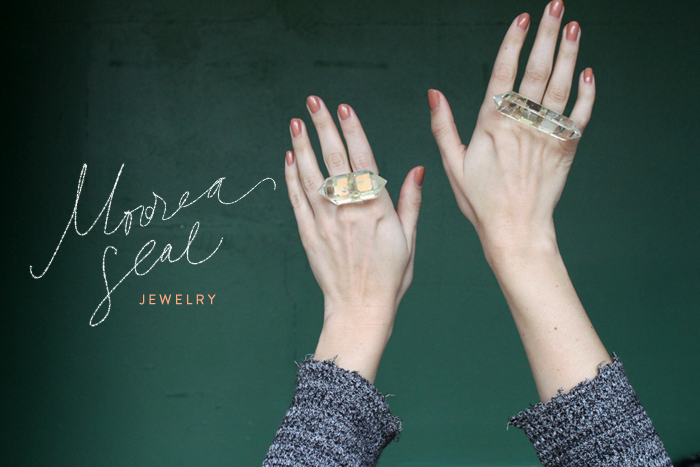 Moorea Seal is a shop owner, illustrator, and graphic designing trifecta of talent residing in Seattle. Inspired by metals, geometric shapes, and natural elements, Moorea creates fresh & original jewelry pieces - with a bit of an edge - for the modern bohemian.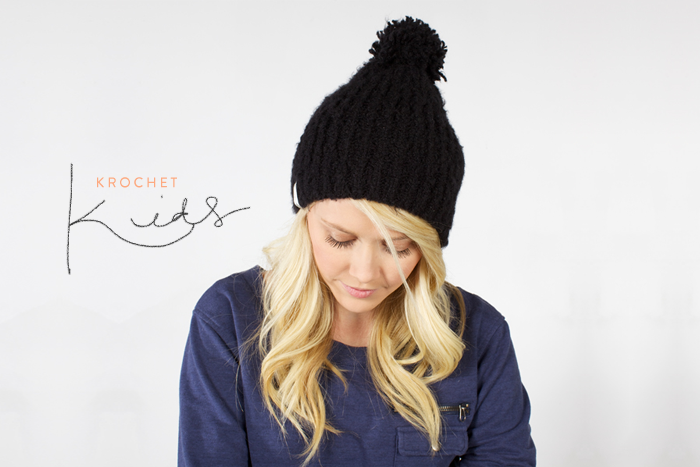 Krochet Kids International is a non-profit organization that strives to bring empowerment and growth to those in developing nations. Every hat purchased from their shop carries the name of the woman who made it... your purchase helps provide for her and her family. Over 150 people in Uganda and Peru are working, receiving education, and providing for themselves and their loved ones.
"Our two project locations are but microcosmic examples of what we hope to replicate throughout impoverished communities around the globe. Join with us as we continue to spread the good word of hope and empowerment…
We believe actions rooted in love bring lasting and powerful change."
Both Krochet Kids & 31 Bits began to blossom at my university. Remembering them in their early stages when I was a student (I bought my first 31 Bits necklace on the patio of our school's coffee shop), and seeing how much they've grown since then... it's inspiring, motivating, and moving. 31 Bits is a non-profit that gives women in Northern Uganda opportunities to overcome suffering and poverty, and to provide hope and empowerment for a brighter future. Each piece of 31 Bits jewelry is handmade using recycled paper and other local materials.
"Our program equips women by providing literacy education, financial and vocational training, holistic care, and strong support systems, empowering individuals to further their careers and attain social equity."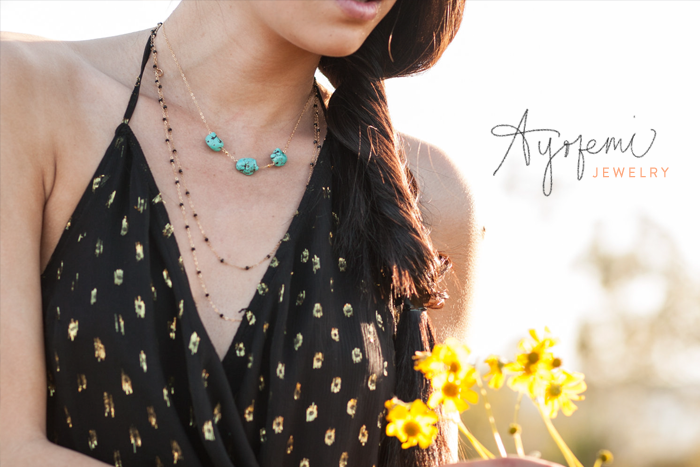 Ayo is a jewelry designer from Phoenix who handcrafts a clean, simple, and delicate collection of jewelry for her shop, Ayofemi. With a mix of earthy, neutral tones & pops of color, Ayo's jewelry can be mixed + matched, stacked, and layered to create the perfect look.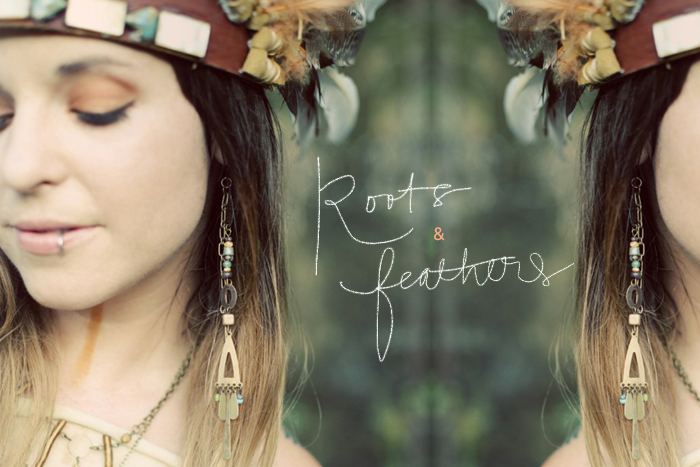 Roots & Feathers, run by small business owner Laura Mazurek, is a shop for the gypsy at heart. Inspired by earthy, bohemian, and natural elements, Laura has handcrafted a collection of jewelry and adornments that is intentional, soulful, and unique.
These are just a few of the amazing small businesses and organizations that I support and love - they inspire me to create, dream, and give wholeheartedly. xo.