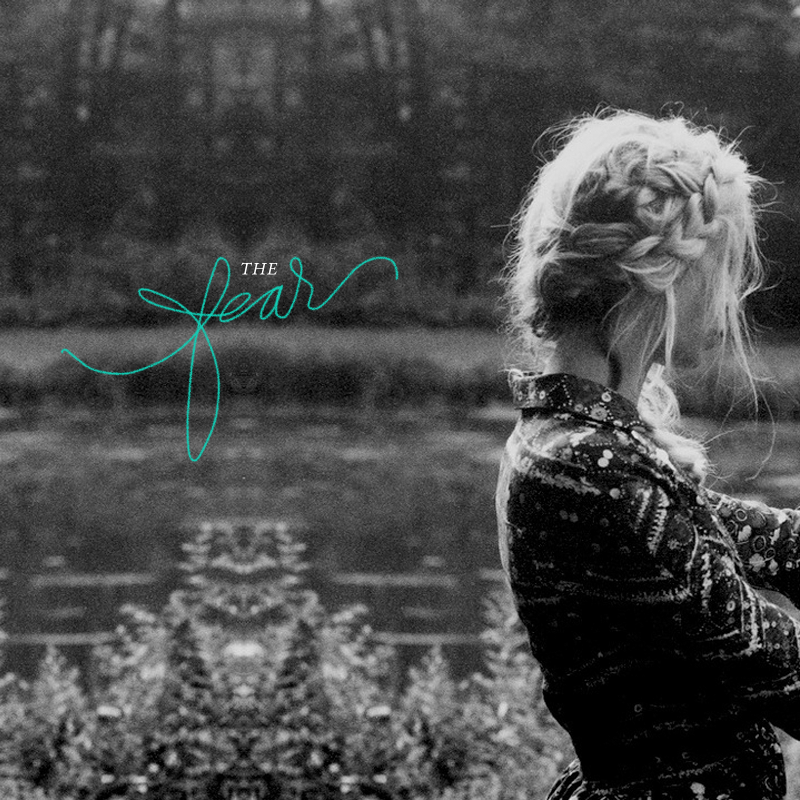 Christmas tunes are in full swing right now (at least at my house!), but amidst all the Nat King Cole, Ella Fitzgerald, and Sufjan Stevens being played... here are some artists I'm currently enjoying a whole bunch.
I hope this is the perfect soundtrack for your Monday. Oh! And look out for a new
Music to Motivate
on Inspired to Share this week! xo.
Tracklist:
Stromness - The Magnetic North
Tessellate - Alt-J
Bloom - Duchess Leo
Sugarloaf - Golden Fable
Black Crow - Greylag
Cost - Folly and the Hunter
The Fear - Ben Howard
Heavy Home - The Spring Standards
Sleepyhead - Colour Thieves
Wolfmoon - Modest Midas
Listen →
8tracks
(image found via Local Milk; original source unknown)